War on the Catwalk 2017 (RuPaul's Drag Race Season 9 Queens)
RuPaul's Drag Race All-Stars 3 just started last week. Have you watched the 1st episode? Oh! Or should I ask, have you even watched any of these episodes of the show?
Well, let me tell you something. Emmy-winning host RuPaul is the mother of this show who returned with a court of queens so ingenious, an unpredictable competition, and panel of judges with talents.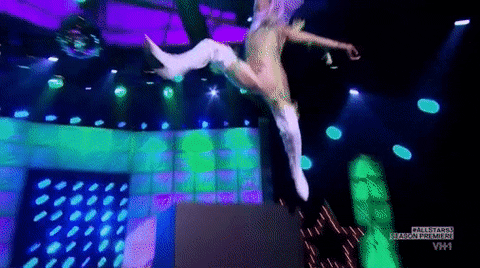 Showcasing cutthroat queens competing for the desired title of "America's Next Drag Superstar".
Who's gonna stay, who's gonna lip-sync for her life, who's gonna sashay away?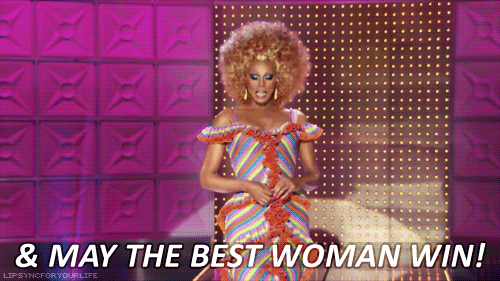 | Check out Rupaul's Drag Race here: LOGO TV |
Do you think you know the show already? Girl, you have no idea.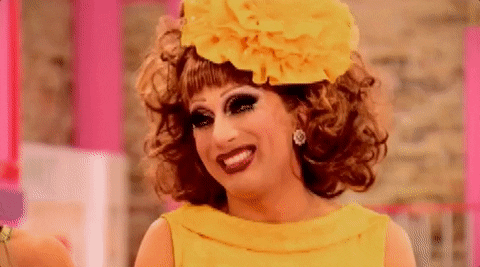 Watch our VIP Experience with the queens of Rupaul's Drag Race Season 9 during the "War on the Catwalk 2017" by Murray and Peter Presents at the Palace of Fine Arts Theater- San Francisco, CA.
Subscribe on our YouTube Channel, okrr??
GD Blog
G & D, Gerome and David. An OLDER & YOUNGER GAY MARRIED COUPLE, who shares their stories and experiences, thoughts, happy stuff, almost everything about their gay life. A gay lifestyle and travel blog.
#GandDBlog #intergaycial #intergenerational #gaycouple #lovewins